TAKE THE LEAP WITH US
We're committed to accelerating the environmental transformation of the transport industry. We believe it's time to stop talking and start doing.
We're making the electric transformation leap. Isn't it time you join us?
Tomorrow's transport fleet, already today
The future is already here – and REARQ guides you through every step. You will enjoy a smooth electrical transformation.
From converting your fleet, to connecting driver, fleet and logistics and putting control of charging and planning in your hands, sustainable and cost-efficient mobility has never been more achievable.
Vehicles
We convert your existing vehicles to 100% electric power.
Flexible range with modular lithium batteries. Integrated box and electric refrigeration to improve energy efficiency. Add solar panels to make use of nature's free energy.
Fleet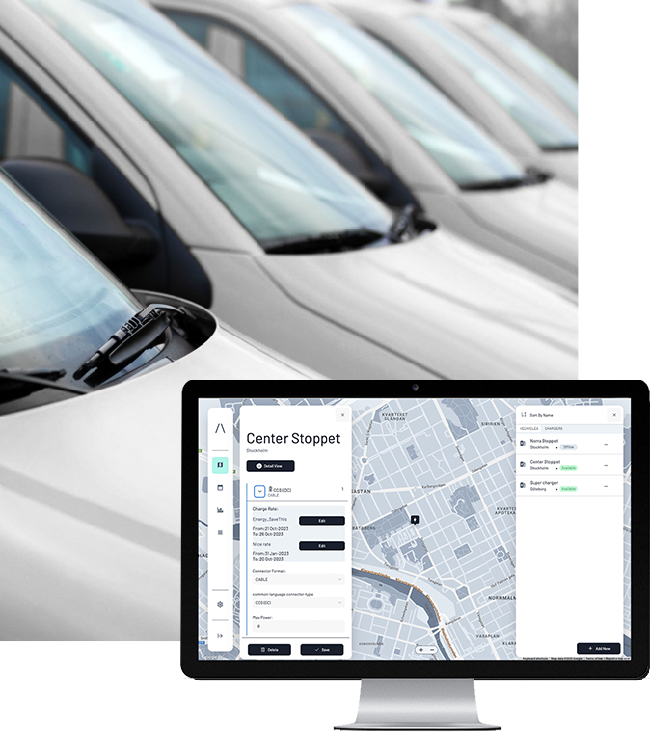 We remove the complexity from electrification. Through AI enabled fleet management, your drivers can continuously improve logistical performance.
Charge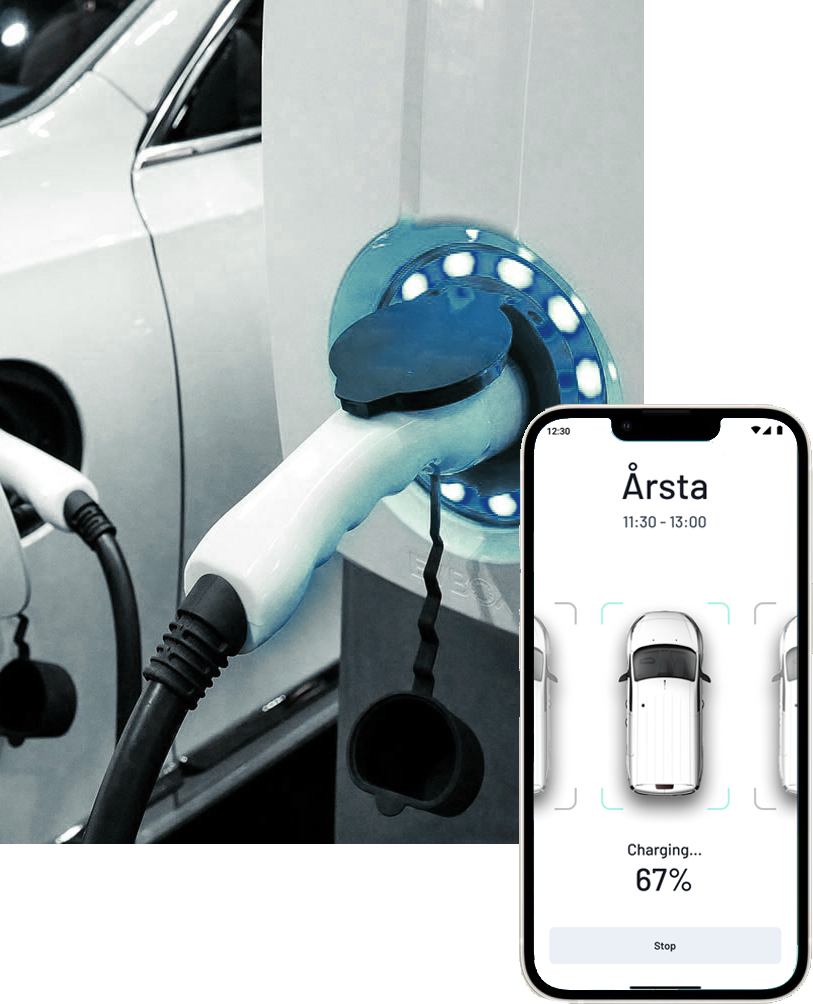 Plan and control your charging needs. You're in full control and ready to minimize energy costs and improve efficiency.
Drive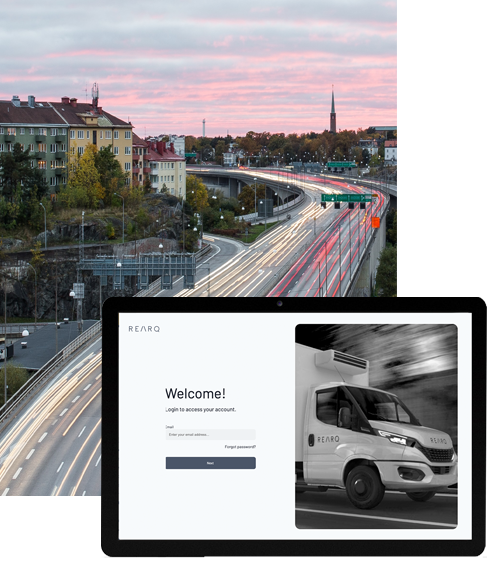 The driver is seamlessly connected to the vehicle and the rest of your fleet, receiving instant driving feedback that enables smarter transport operations.
Our vision
REARQ was founded in Gothenburg 2019 on the belief that we must accelerate the environmental transformation of the transport industry.
In doing this, we must be smart and careful with Earth's resources by reusing what we already have. And then use new energy as intelligently as possible.
Your business is our business
We take time to understand your business and operational challenges through a detailed logistical analysis.
Then we plan and execute your company's electric transformation - one vehicle at the time.
Start small and grow fast.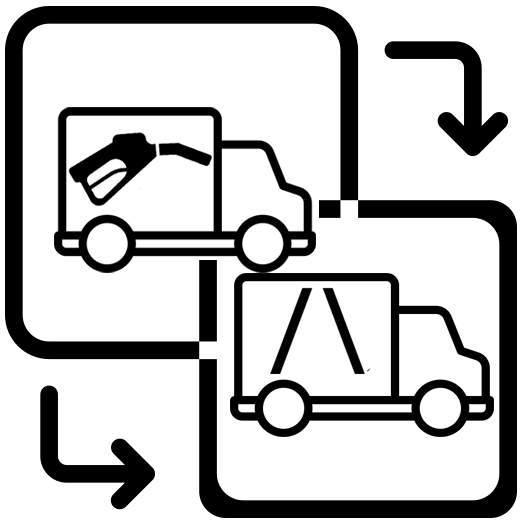 Your fleet converted to 100% electric - one vehicle at the time

Integrade your fleet with our charging solutions and advanced software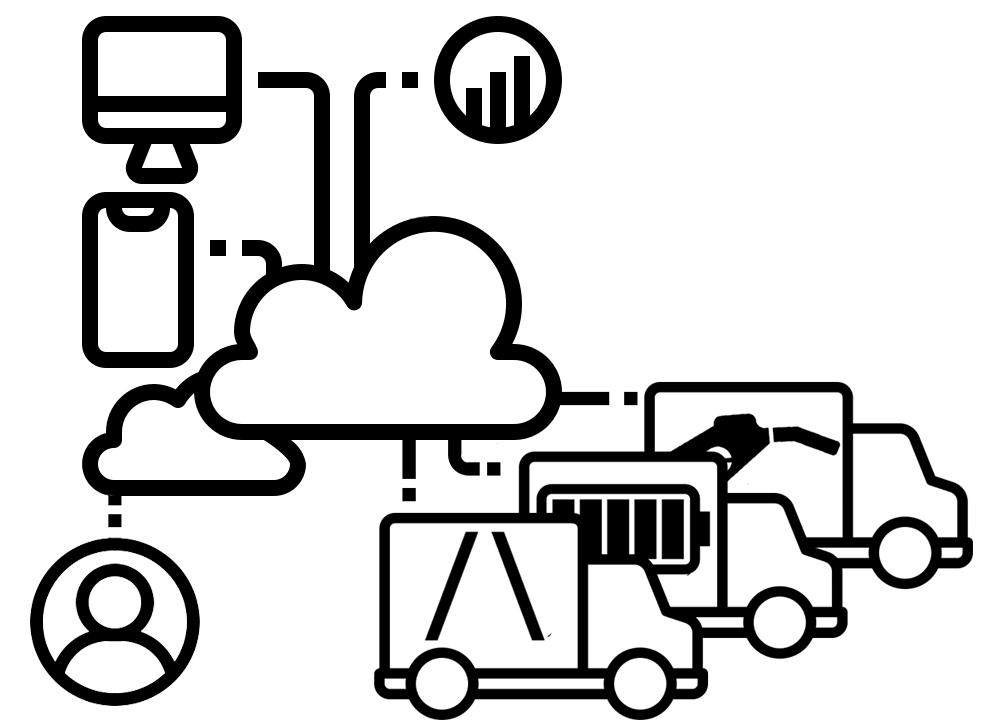 Access to complete vehicle data and data-driven insights
We make your electrification journey smooth.
That's what we do - but who are we? Quite simply, a team with a clear vision of a better and more sustainable future. We think big and deliver bigger.
Start your electrification journey today. We are ready - are you?